Event Management
Based on your requirement and expertise, we will always try our best to come out with a suitable solution and feasible approach to accomplish your goals and to deliver your message effectively.
We are able to take on this role thanks to the long and vast experience of our team in different fields of promotion and production, and to the exceptional relationships we have with our suppliers and partners. Let us handle all your event management needs, and so you can focus on building your business up, and enjoy your events.
Things we do:
Event Activities & Roadshows
Event Consultation & Design
Exibition & Tradeshows
Product Launching
Company Annual Dinner
Award Presentations
Motivation Seminars
House Parties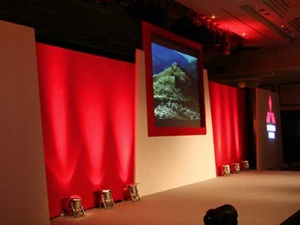 Stage Backdrop Design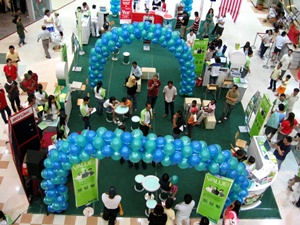 Roadshows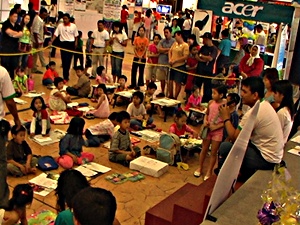 Coloring Contest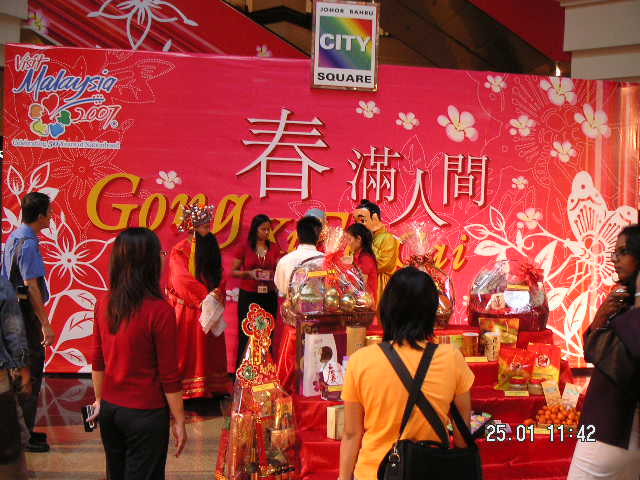 Festive Events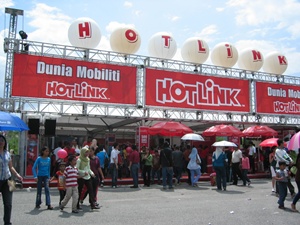 Hotlink Promotion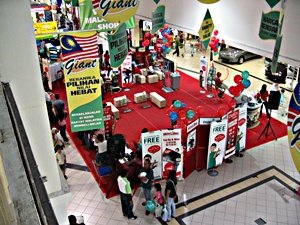 Roadshows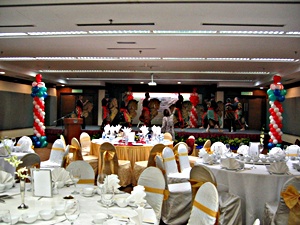 Company Annual Dinner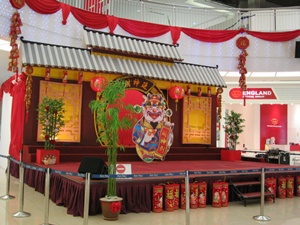 Festive Stage Setup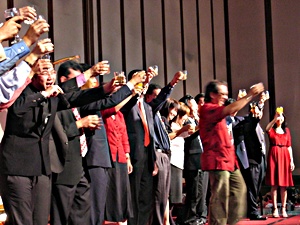 Company Annual Dinner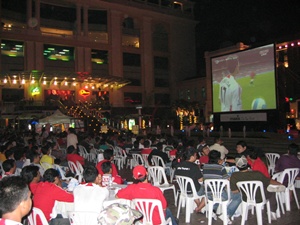 Football Party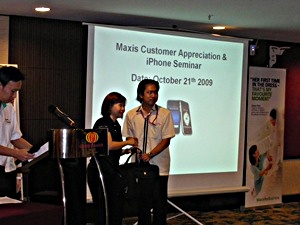 Award Presentation Seminar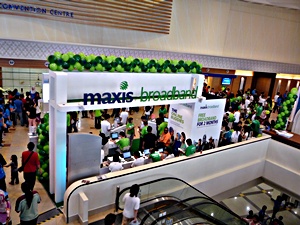 PC Fair Booth Setup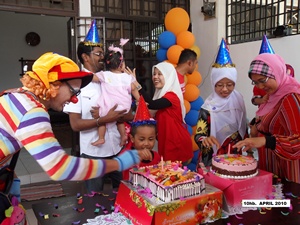 Birthday Party
Manpower Resources
Need some extra hands on a major promotion fair?
Or perhaps your party needs some professional performers to lighten up the air?
We provide:
Clowns & Balloon Artists
Magicians
Professional Performers
Deejay / Emcee
Festive mascots
Promoters
Crews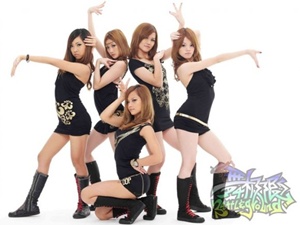 Dancologist Dance Team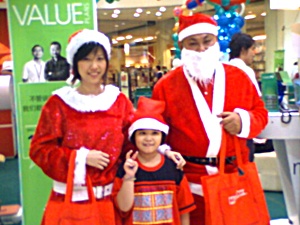 Santa Claus & Santarina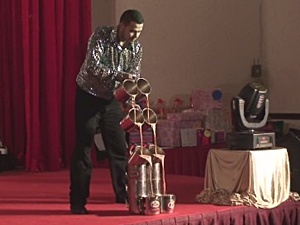 Teh Tarik Show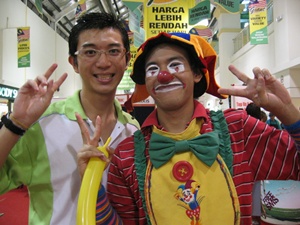 Clown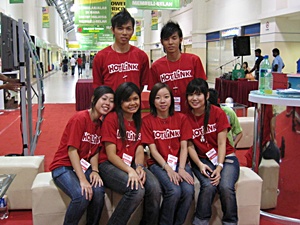 Promoters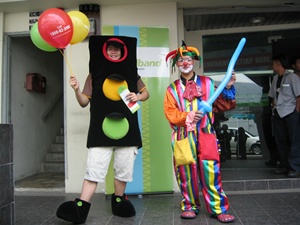 Mascot & Clown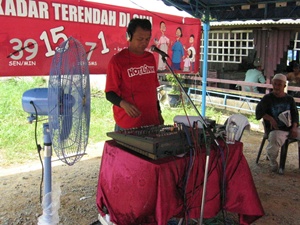 Deejay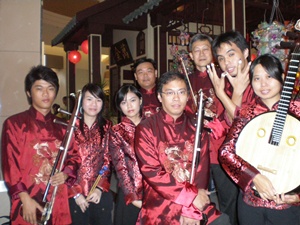 Chinese Chamber Music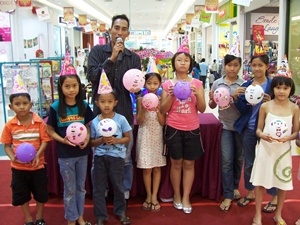 Contest Emcee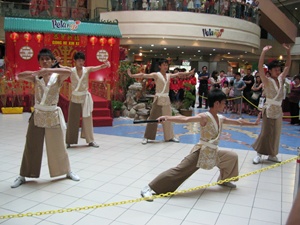 WuShu Fan Dance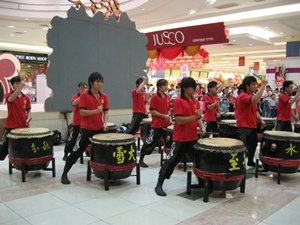 24 Season Drums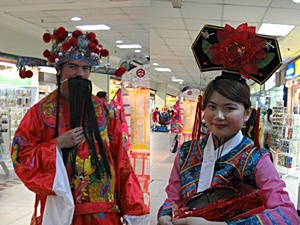 Festive Mascots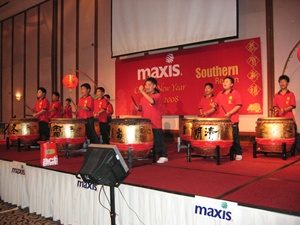 24 Season Junior Drums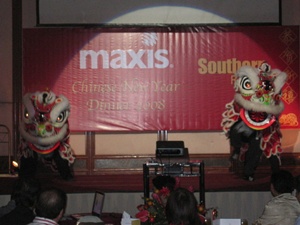 Lion Dance Performance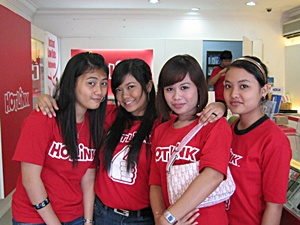 Promoters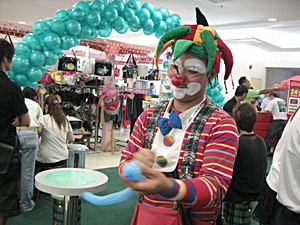 Balloon Clown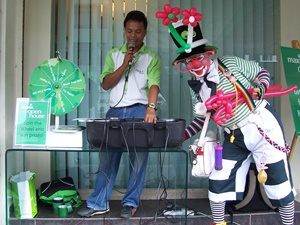 Deejay & Clown
Item Rentals
We provide a variety of equipments for rent, especially useful for major events, roadshows, seminars etc.
Things we have:
Canopy & Tentage
Tables & Chairs
Audio/Video Equipments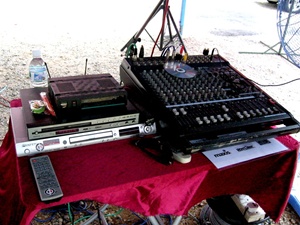 PA Systems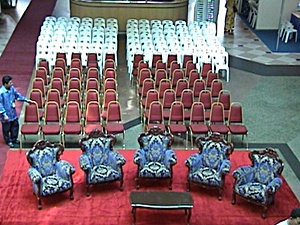 VIP Chairs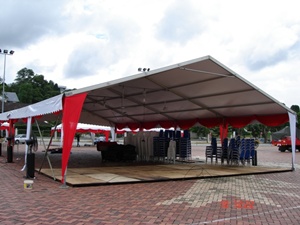 Large Canopy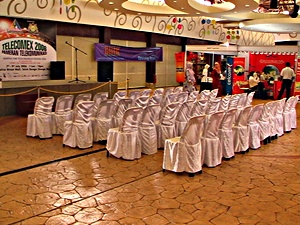 Stage & Chairs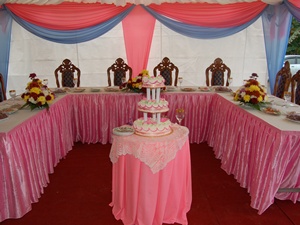 Wedding Banquet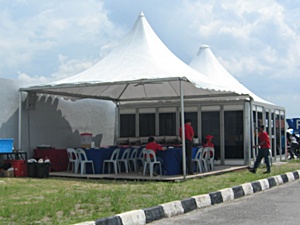 Modern Canopy & Tent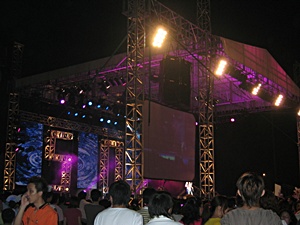 Stage & Lighting Systems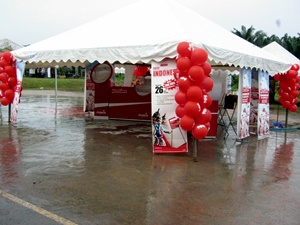 Outdoor Canopy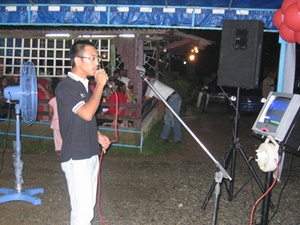 Karaoke Systems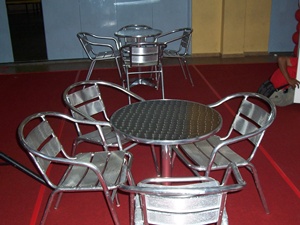 Coffee Table & Chairs
Giant Canopy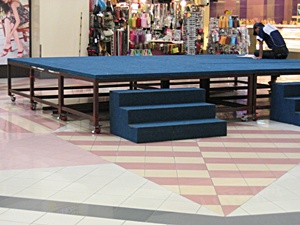 Mobile Stage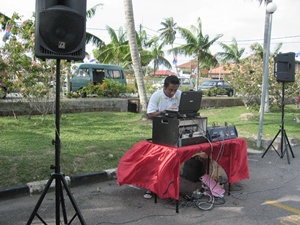 PA Systems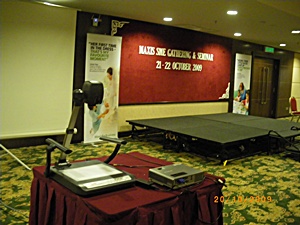 AV Presentation Equipments
Balloon Decorations
Balloons have the unique ability to fill a large space with color and joy. Unlike any other type of decoration, the visual impact of balloons will highlight almost any kind of event, and make your event most enjoyable and memorable. Balloons also serve as an excellent publicity tool.
Our professional balloon decoration services promise quality and elegance.
Things we do:
Balloon Sculptures
Balloon Arch
Balloon Wall
Balloon Drop
Interior Decorations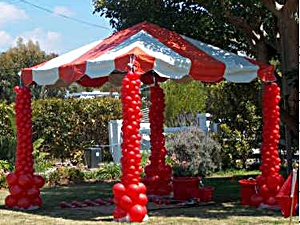 Canopy with Balloon Design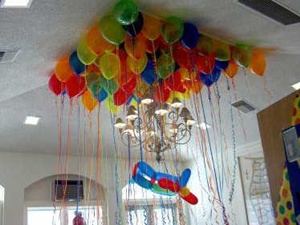 Balloon Ceiling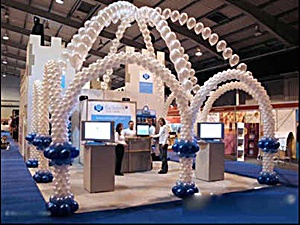 Balloon Counter Tent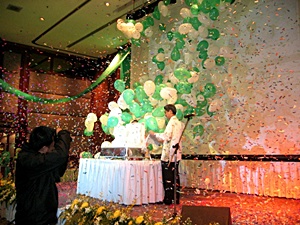 Balloon Drop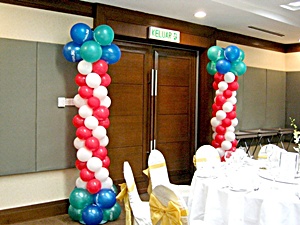 Balloon Poles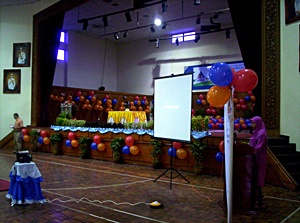 Stage Decoration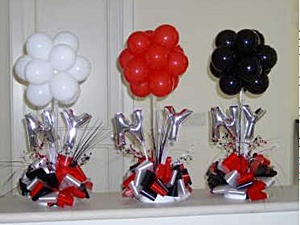 Table Decorations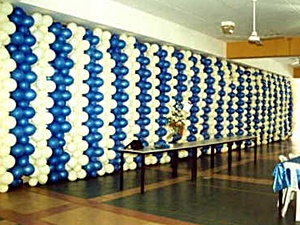 Balloon Wall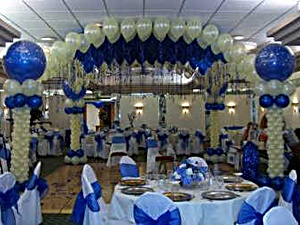 Wedding Decorations
Wedding Decorations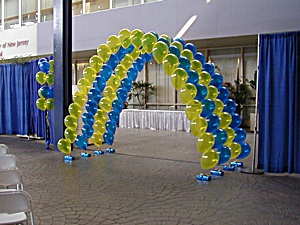 Entrance Arch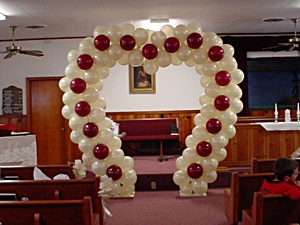 Heart Arch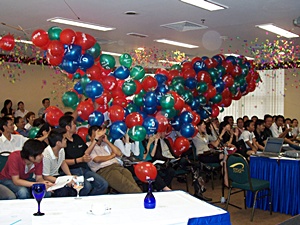 Balloon Drop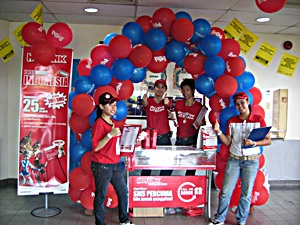 Balloon Arch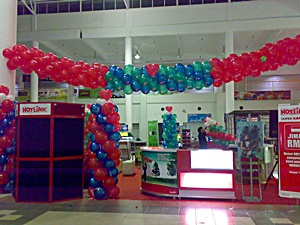 Balloon Decorations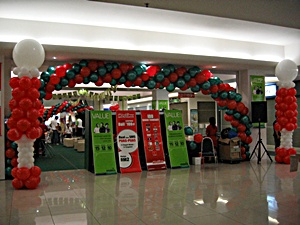 Balloon Arch & Pole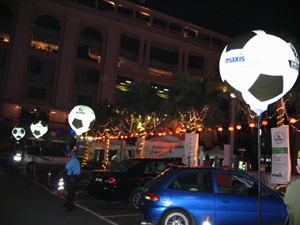 Balloon Bulb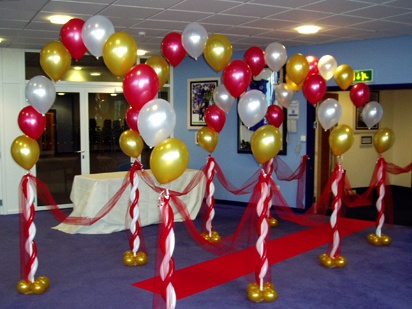 Walkway Arch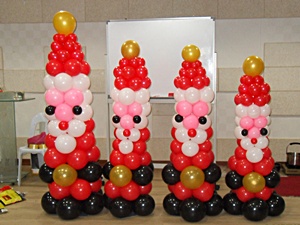 Santa Pole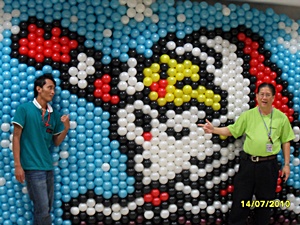 Santa Wall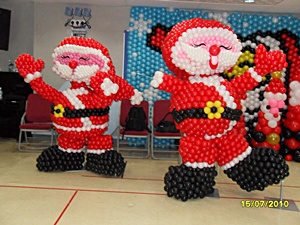 Santa Balloon Sculpture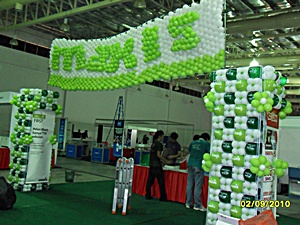 Balloon Banner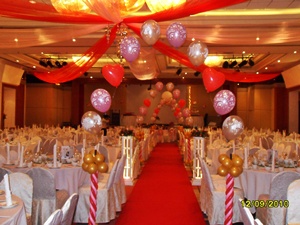 Walkway Arch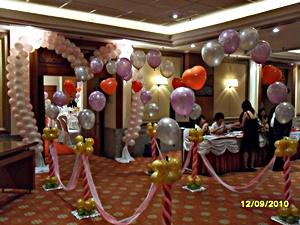 Balloon Wedding Arch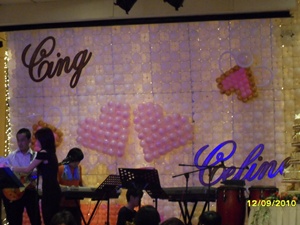 Balloonn Wall Wedding Deco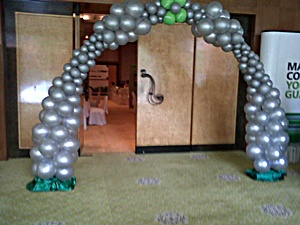 Balloon Arch
Other Services
Things we do:
Food & Drinks Catering
Printing Services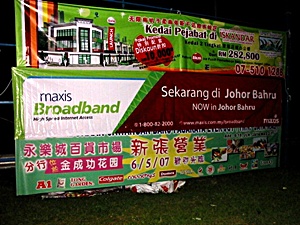 Banner Printing & Marketing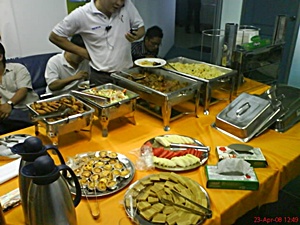 Food & Drinks Catering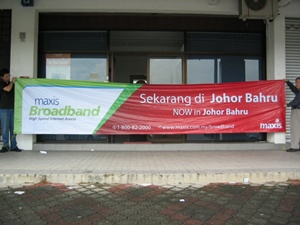 Banner Printing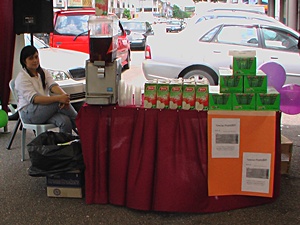 Drinks Catering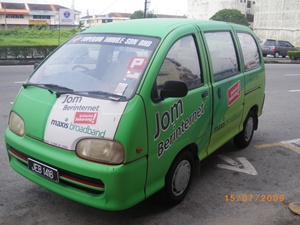 Car Labeling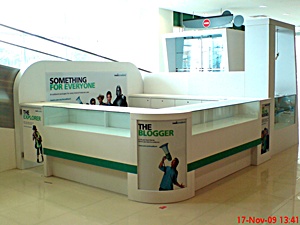 Counter Fabrication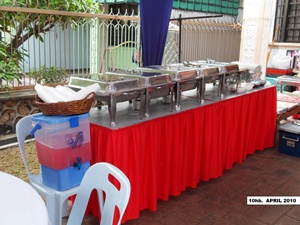 Food & Drinks Catering